NavigationHead
Neuronavigation Technology System compatible with Pterional approaches
NavigationHead
Neuronavigation Technology System compatible with Pterional approaches
NavigationHead
Neuronavigation Technology System compatible with Pterional approaches
Request a quote
NavigationHead is a technology that allows you to position the head and fix it with a surgical Mayfield Head Holder. It is designed to navigate any pterional approach of the UpSurgeOn Box series.
NavigationHead comes with a full MRI to be used with most neuronavigation systems with optical tracking*.
*Please contact us for a complete list of compatible systems and technologies.
This product contains metal magnets: do not put into a magnetic resonance scanner and do not use it with any machine that works with electromagnets.
View full details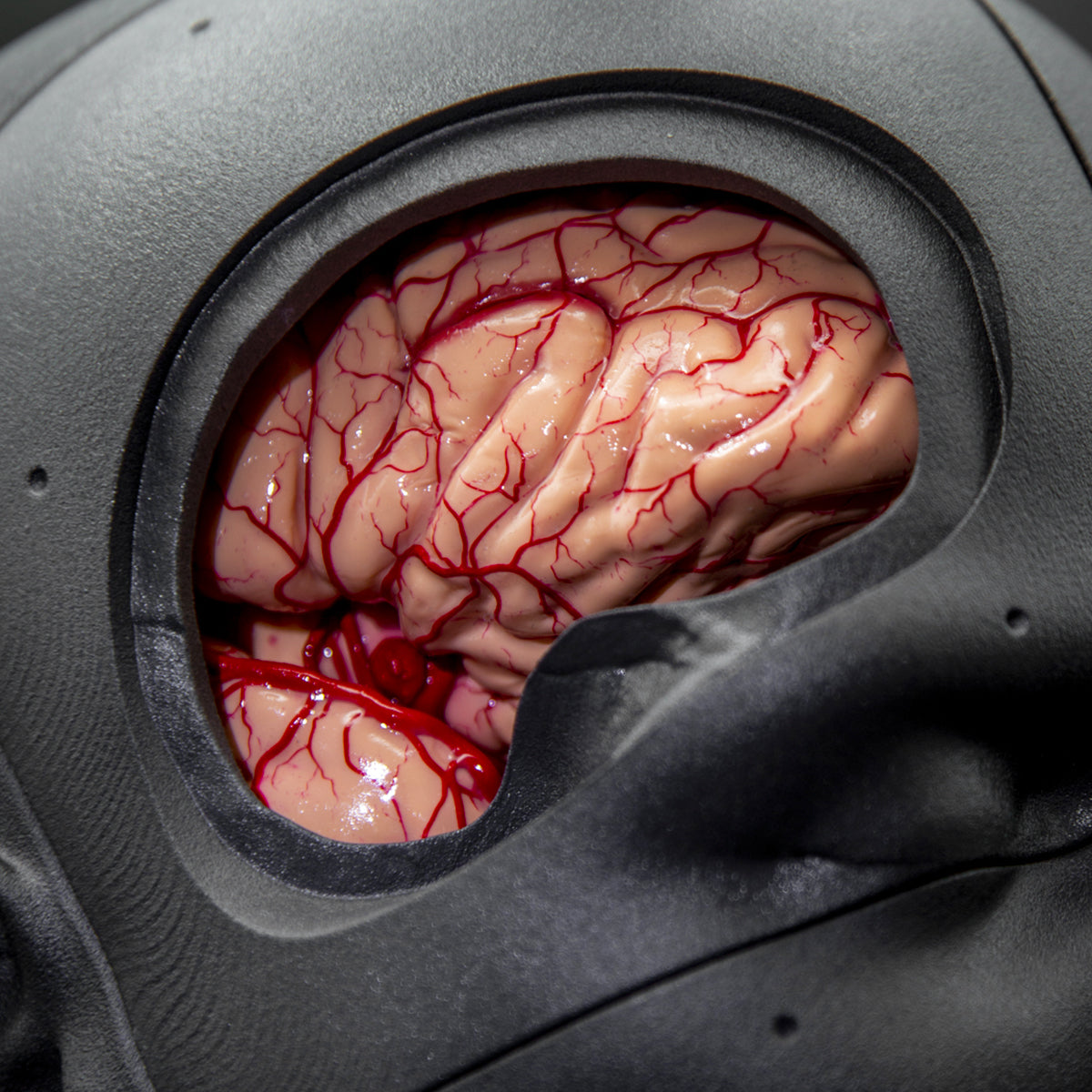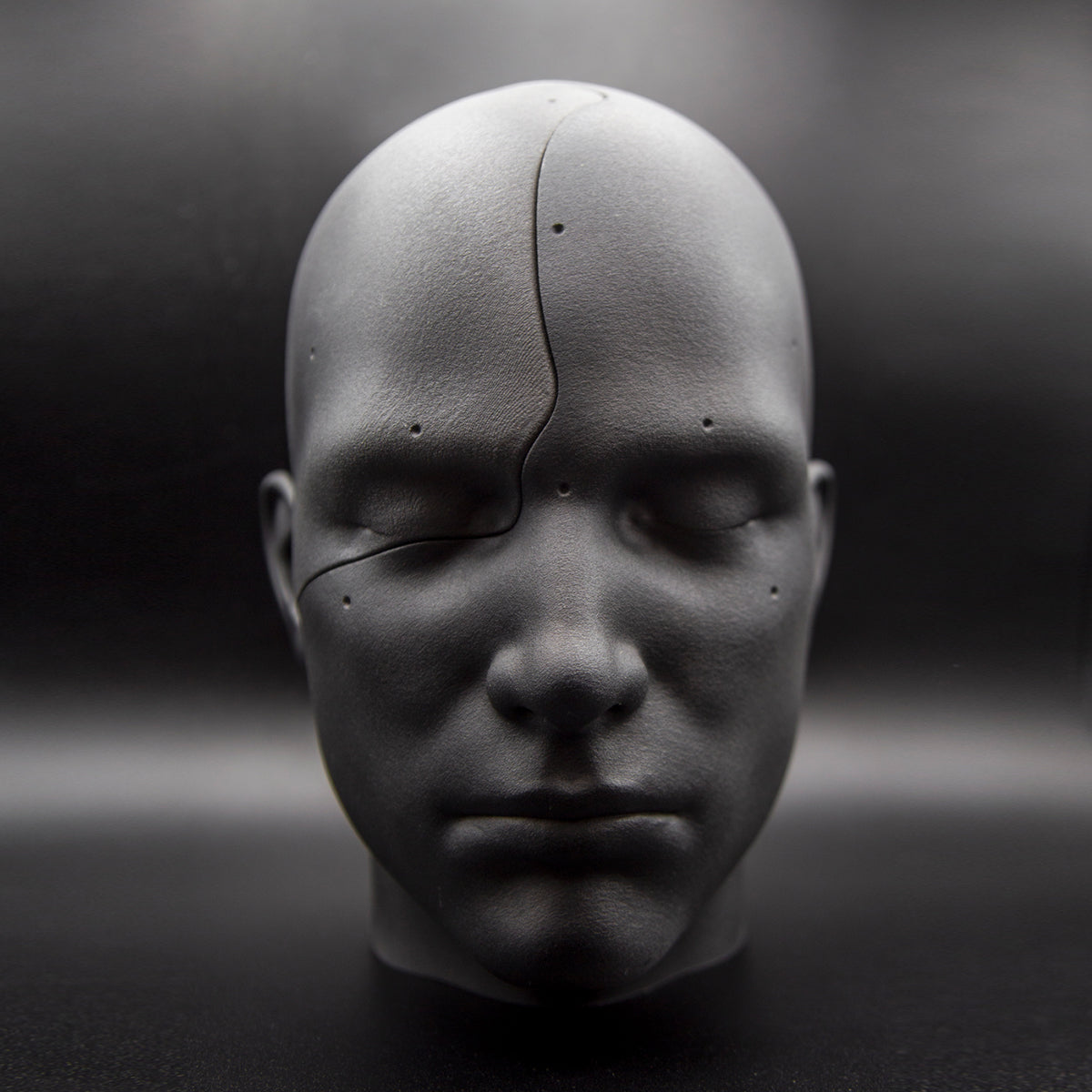 Full support>

Contact us and receive full support before and after your purchase.

Worldwide shipments>

Our products are shipped all over the world, all the time.

Secure payments>

Pay easily and securely using the main payment methods.
Expand your Box with Neuronavigation
Are you a MedTech company ready to unleash your full potential?
Is your MedTech innovation ready for its next breakthrough?
At UpSurgeOn, we specialize in crafting tailored solutions to meet your unique needs. Request a quote today, and let our experienced professionals and cutting-edge technology help bring your vision to life.
Contact us now to unlock your full potential.