Description
Neuroanatomy has never been so impressive
HeadAtlas is the first app available to the public with such a high degree of anatomical fidelity.
This unprecedented level of detail is the result of a process called Scientific 3D modeling, a method able to deeply connect neuroanatomy experts with 3D artists.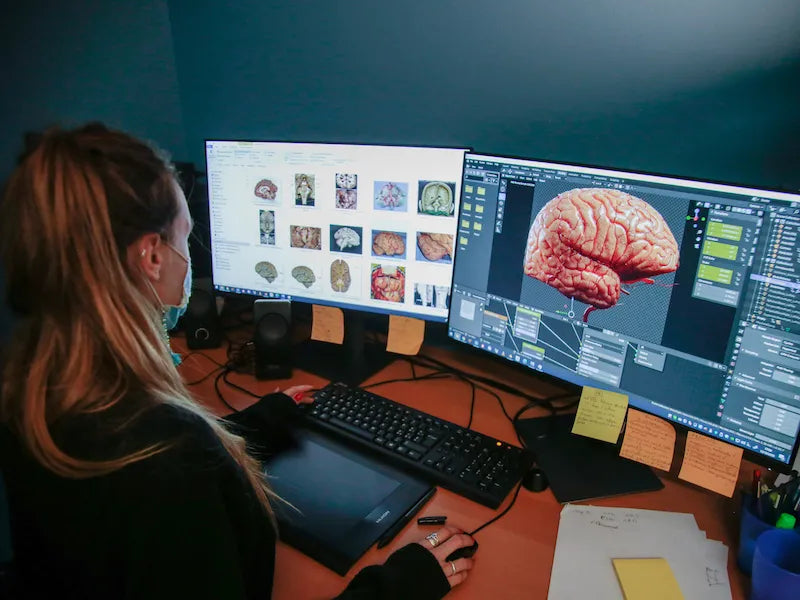 Skull bones, nervous system and vascular system
HeadAtlas includes accurate anatomical 3D models which divide the head anatomy into 3 categories: skull bones, vascular system and nervous system, which are in turn organized in 3 levels of detail, from general to specific.
Exploring neuroanatomy has never been so powerful
There are several different viewing modes, different sections and transparency functions, but above all, a powerful, and stable augmented reality system.
HeadAtlas is built with robust markerless augmented reality that allows you to use all the visualization functions of the app in an interactive, and most importantly functional way.